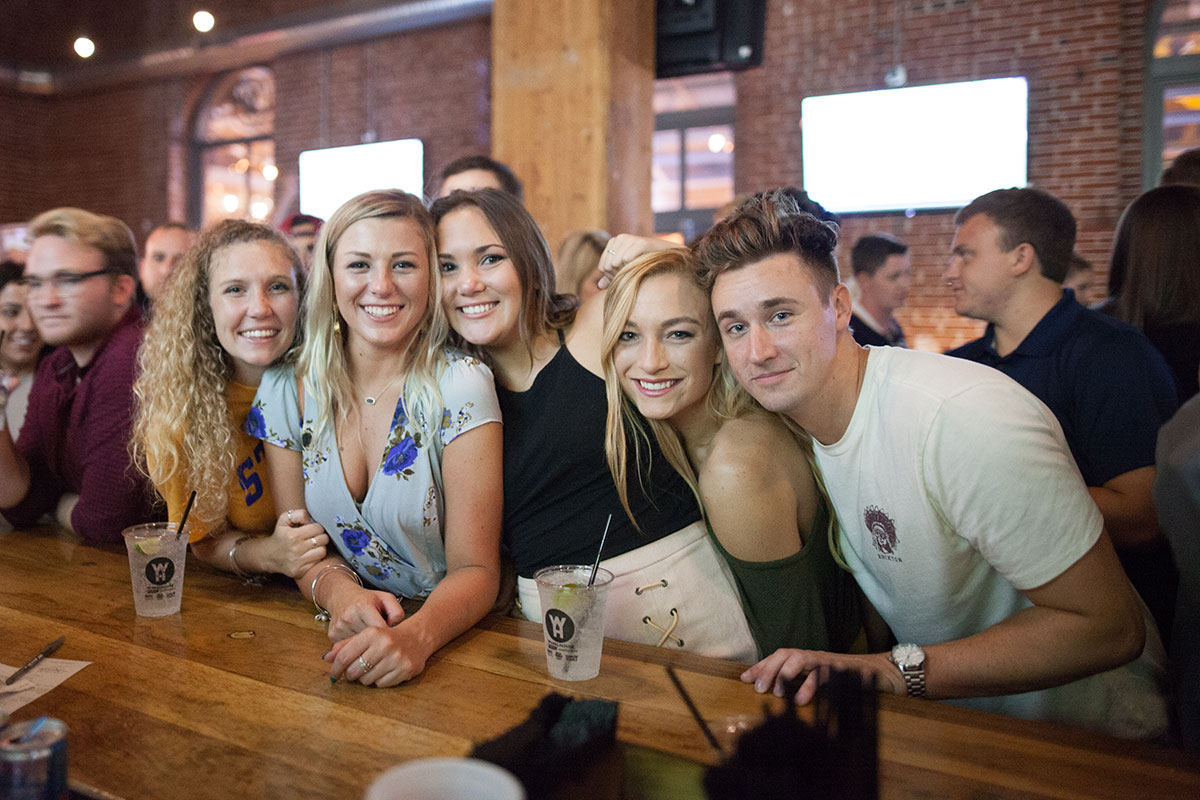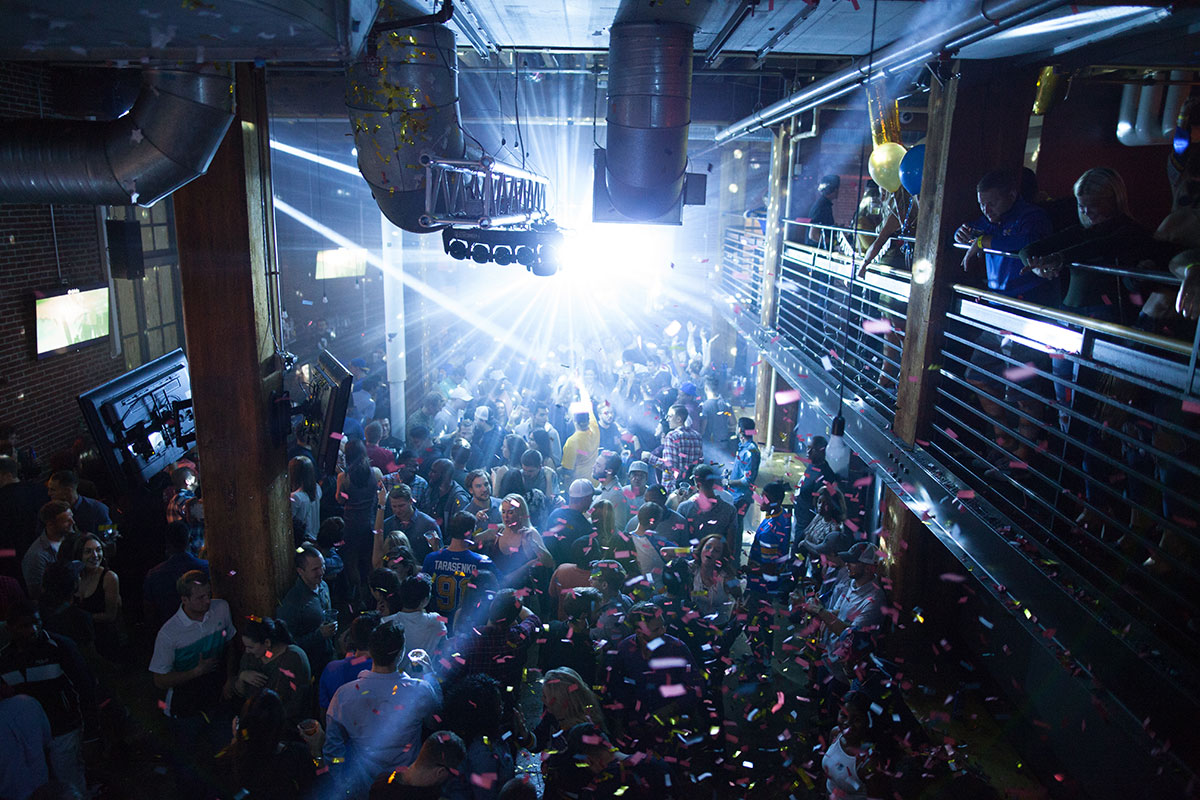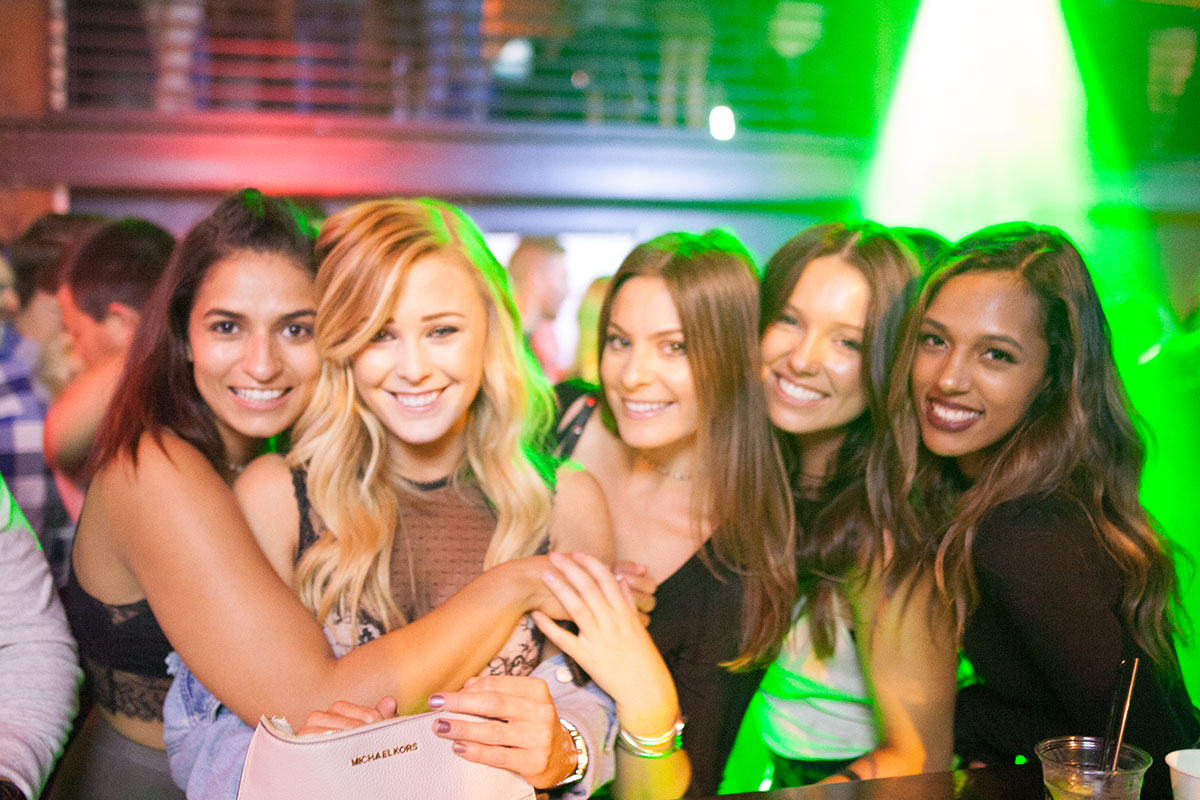 We've got all the makings of a great time. Stop by for brunch, lunch, dinner, drinks, or all of the above.
Hungry Yet?!
Reservations
Bar Hours
Wed 5p -1a
Fri 5p - 3a
Sat 10a - 3a
Sun 10a - 5p
Kitchen Hours
Wed 5p - 9p
Fri 5p - 9p
Sat 10a - 9p
Sun 10a - 3p
Due to the nature of our party brunch we are 21+ and up after 12:30p Saturday and Sunday
We are looking for support in the suspension of arbitrary business restrictions of occupancy limits and operating hours to be lifted.  Please sign this petition and reach out directly to your government officials, Mayor Jones and County Executive Sam Page, letting them know that you support our businesses being open.